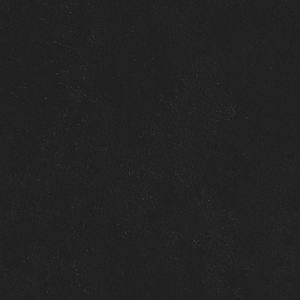 quadro recessed
Mounting of quadro recessed office fitting. Easy as easy can be.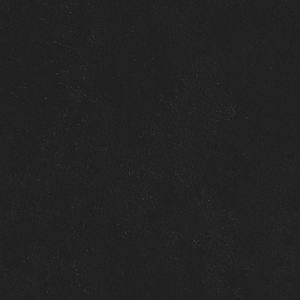 LINES & CURVES
pure 3 & sinus

Eine Symbiose aus Geraden und Kurven. Nahezu endlose Möglichkeiten von Winkeln, Farben und Formen. pure 3 mit ihrem Alter Ego sinus, passend wie aus einem Guss, vereint für endlose Lösungen...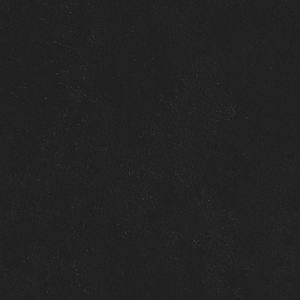 skai
Office Leuchte skai: Ein technisches Meisterwerk mit einzigartiger Linsentechnologie. Auch erhältlich in Human Centric Lighting.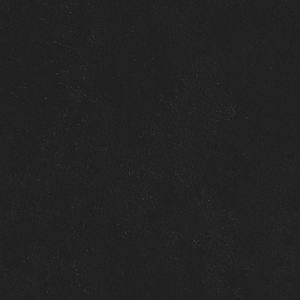 PLANLICHT - AN INSIDE VIEW
A view behind the scenes...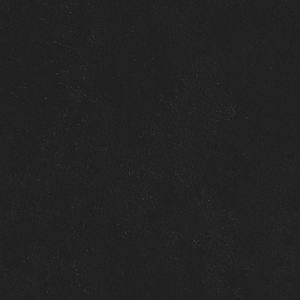 PLANLICHT - EIN EINBLICK
Ein Blick hinter die Kulissen bei planlicht...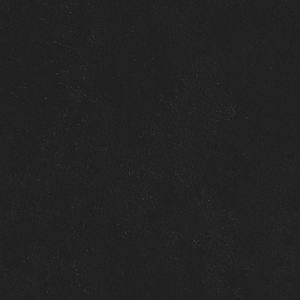 PLANLICHT - UNO SGUARDO
Uno sguardo dietro le quinte di planlicht...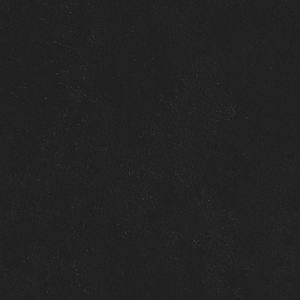 Organoid Feelings

planlicht Partner Organoid Technologies - eine Tiroler Kooperation die zu einer organoiden Akustikleuchte führt. Natural by nature...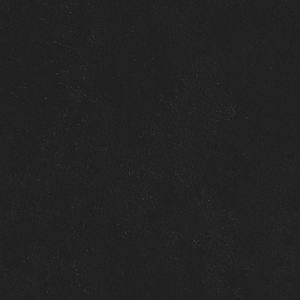 ÜBER LICHT, QUER- UND VORAUSDENKER
Roland Silbernagl zu Besuch bei PLANLICHT. Ein Film der Sparkasse Schwaz darüber, was Schafe mit Licht zu tun haben.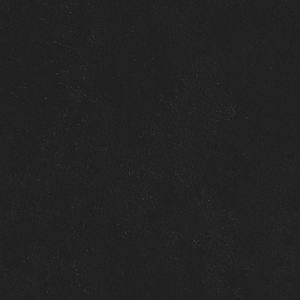 Tour Tirol - Tirol TV
Tirol TV Interview mit PLANLICHT CEO Felicitas Kohler gibt Einblicke in die Welt von planlicht.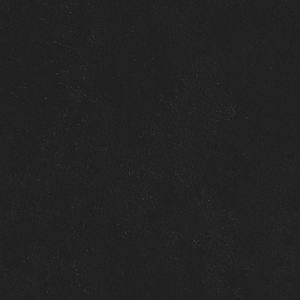 Tirol TV - Dahoam
Tirol TV über biodynamisches Licht, dynamisch weißes Licht und die Möglichkeiten der LED Beleuchtung.