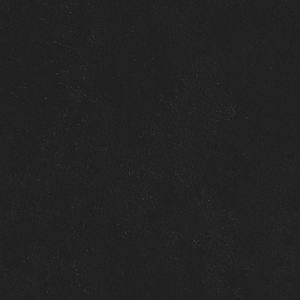 quadro recessed
Mounting of quadro recessed office fitting. Easy as easy can be.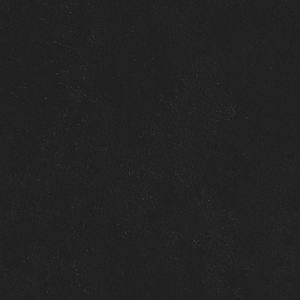 LINES & CURVES
pure 3 & sinus

A symbiosis of lines and curves. Almost limitless possibilities of angles, colours and forms. pure 3 with its alter ego sinus - fitting together as if made from one piece, united for endless solutions...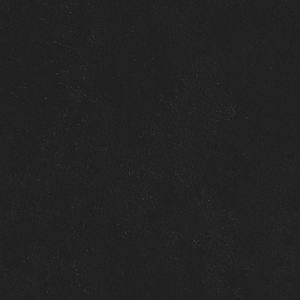 skai
Office luminaire skai: A technical masterpiece with unique lens technology. Also available in Human Centric Lighting.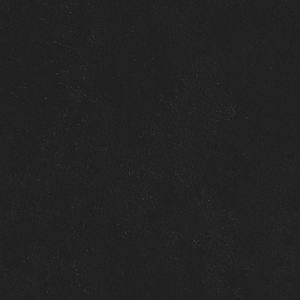 PLANLICHT - AN INSIDE VIEW
A view behind the scenes...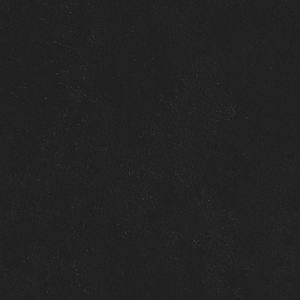 PLANLICHT - EIN EINBLICK
Ein Blick hinter die Kulissen bei planlicht...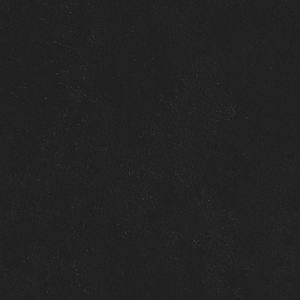 PLANLICHT - UNO SGUARDO
Uno sguardo dietro le quinte di planlicht...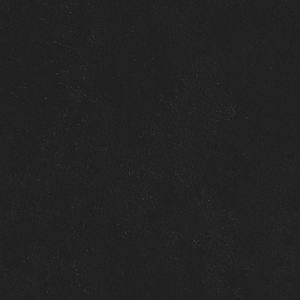 Organoid Feelings

planlicht partner Organoid Technologies - a Tyrolean cooperation providing a unique acoustic luminaire. Natural by nature...