MINIMALISTIC PROFILE-SYSTEM
p.thirty is the smallest of the PLANLICHT profile luminaires and impresses with a minimalistic design and great variability. Great performance, high eye comfort and an integrated driver go without saying.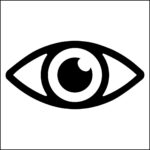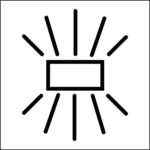 Direct / indirect lighting
The optional illuminating end caps and the splash proof IP44 variant are additional highlights. In addition, you can choose between direct and direct/indirect lighting within the same slim product design. As usual, there are no limits to the colours you can choose from (cover and cable).