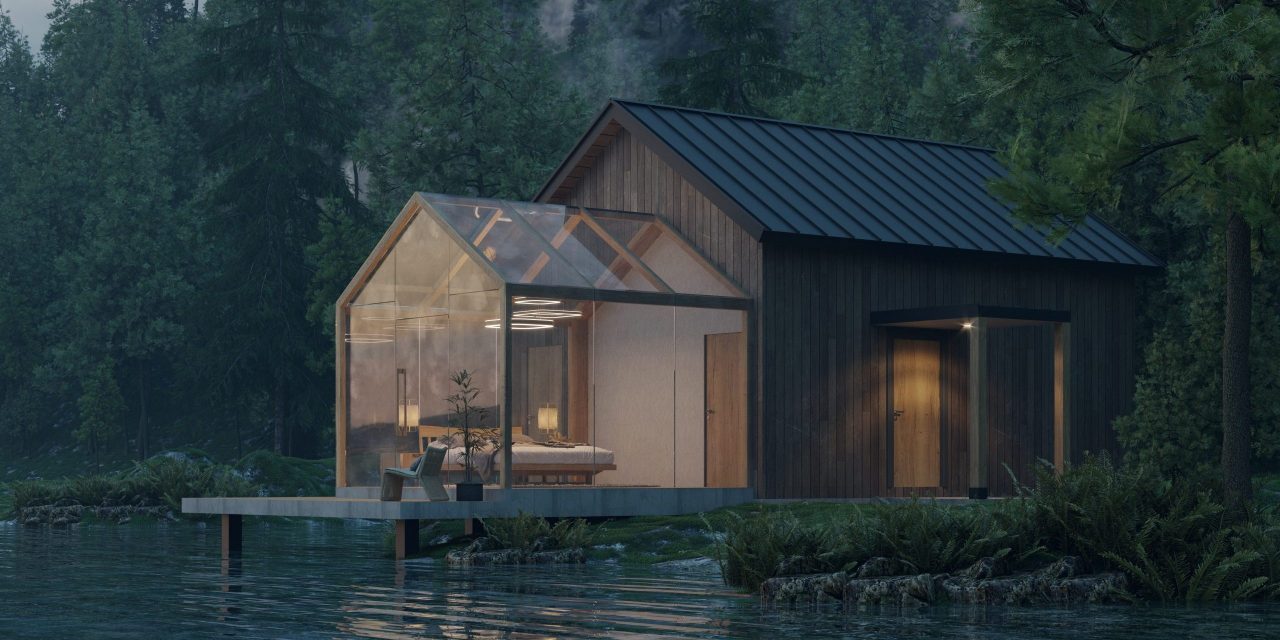 LIGHT IS OMNIPRESENT!
Whether at home or in the office – it not only helps people to see, but also increases well-being and concentration, creates atmosphere and perfectly stages the overall architecture. Our light is function and emotion. And yet so much more…
EFFICIENCY IS OUR PROMISE.
What is as commonplace as light, consumes energy. And high energy consumption pollutes the environment. That is why we at PLANLICHT have set ourselves the goal of reducing the energy consumption of lighting many times over.
Accordingly, we decided as early as 2010 to exclusively develop luminaires with LED technology. We are continuously optimizing the energy consumption and carbon footprint of our products using the latest LED technology and maximizing the light output with the help of special optics.
At PLANLICHT, our sustainability standards go far beyond reducing energy consumption: PLANLICHT luminaires impress with their particularly high quality and product lifespan. We guarantee for this value proposition with our exclusive Warranty 66. Even in the unlikely event of damage or failure, we have you taken care of – because we firmly believe in the right to repair. At PLANLICHT, every product is designed from the start in such a way that it can be easily repaired.
PLANLICHT also takes care of the environment, when it comes to packaging and waste. We largely dispense with plastics in packaging across the entire value chain and are increasingly using reusable and/or recyclable packaging.
Human Centric
Beyond ecological and economic aspects of sustainability, PLANLICHT has been an expert in human centric lighting for years. This holistic lighting concept puts people and their needs at the center of the lighting design.
While the ideal light has an activating effect on the human body early in the morning, it facilitates concentration at work during the day and creates a relaxing atmosphere in the evening. The intelligent lighting solutions from PLANLICHT create this effect by adapting not only the light intensity but also the light temperature to the respective situation.
"Our luminaires can do much more than illuminate rooms, create atmosphere and influence human mood."
PLANLICHT was one of the first manufacturers to equip its entire range with Human Centric Lighting functions. Especially in offices where people work for a long time, a scientifically proven increase in concentration and well-being can be achieved with HCL technology.
At PLANLICHT, this consistent focus on people's needs does not end with the lighting itself. Because the company also produces special acoustic lights and panels in Vomp. The natural insulation materials built into it – such as hay and sheep's wool – filter out disturbing ambient noises and transform every open-plan office into a noise-free workplace.
Planlicht's esg-framework
Our three pillars of corporate sustainability…
1. High energy efficiency: Prime principle of our development and optimization: highest light output with the lowest possible power consumption.
2. Short transport routes: Where possible, we use locally sourced raw materials thereby avoiding unnecessary transport routes.
3. Reduced packaging: We forego the unnecessary use of plastics and, where possible, rely on multiple uses.
4. No harmful substances: Our products are free from dangerous substances and meet all requirements of the RoHS and REACh guidelines.
5. Repair & recycling: Our luminaires are designed so that they can be repaired and components can be recycled.
1. High visual comfort: The highly optimized visual comfort of our luminaires ensures glarefree vision and natural color rendering.
2. Lighting effect: Whether concentrating or relaxing – our principle of Human Centric Lighting actively promotes the mood in every situation.
3. Customized solutions: Our products are as individual as our customers and give creative freedom in architectural design.
4. Great ease of use: Our luminaires can be controlled using touch panels, smartphones, intelligent sensors, or the classic way using switches.
5. Social employer: As a family business and an award-winning apprentice training company, we live mutual appreciation and support.
1. Low electricity costs: The principle of maximum energy efficiency is reflected in our customers' lower electricity bills and CO2 footprint.
2. Long product life: Our luminaires impress with their durability, which we of course also list in our official sales documents.
3. Maintenance free products: The optimal construction of our products makes them maintenance- free and repairable in the event of damage.
4. Warranty 66: We guarantee the outstanding quality of our lights with an exclusive 66-month warranty.
5. Increased productivity: Science proves: Better light at the office helps workers to concentrate and be productive.
Planlichtgroup
Not only for PLANLICHT, but also for the entire PLANLICHT GROUP, sustainability represents an essential aspect in ecological and economic terms.
Care by light
When we started to develop our highly effective disinfection solutions at the beginning of the corona pandemic in 2020, we were fully committed and focused on the idea of 100% chemical-free and residuefree virus control.
Since then, our CARE BY LIGHT products have been helping customers in a wide variety of industries with the help of UV-C light to reduce the risk of infection and contain the spread of dangerous viruses, bacteria and fungi in an environmentally friendly way.
"Our technology provides effective disinfection without chemicals."
ALMUT VON WILDHEIM
Our latest acquisition is just as consistently dedicated to sustainability: in 2021, the PLANLICHT GROUP acquired a stake in the Tyrolean start-up ALMUT VON WILDHEIM.
The decorative design lamps made of natural materials stand for longevity and allow active dismantling. The luminaires are easy to repair. Each and every component can be easily replaced in the unlikely event of any damage.
"Inspired by mountains, we use natural materials from the surrounding area to manufacture our design lights."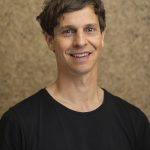 Co-Founder Almut von Wildheim
In favor of short transport routes and regional added value, all raw materials are obtained from the surrounding area. Thanks to synergies from ecological sustainability and technical lighting expertise, this strategic partnership sets completely new sustainability standards.
PLANFACTORY
At the beginning of 2023, another member of the PLANLICHT GROUP will start operations: The PLANFACTORY represents the new, 100% CO2-neutral production site in the Austrian province of Styria. The investment of millions in the PLANFACTORY project impressively underpins PLANLICHT's commitment to the sustainable manufacture of quality products in Austria.
The energy required for production is obtained independently with the help of a photovoltaic system with an output of approximately 200 kilowatts. When solar energy is insufficient, green electricity from regional hydropower can be used.
"With our new production site we realize the vision of CO2-neutral manufacturing."
A separate biomass system supplies the production and coating systems, as well as the concrete coreactive building heating, with heat. It goes without saying that the entire equipment of the whole production site is selected according to the criterion of maximum energy efficiency.
As one of the leading manufacturers of human-centric lighting products, PLANLICHT also focuses on people as an attractive employer and award-winning apprentice company
Individual training and support, joint celebrations and sporting events, but also sustainable offers such as free e-bike rental, ensure that employees identify with our company and our values.
"Our lived values about regional quality, sustainable partnerships and mutual appreciation go far beyond our companies."