HALF SQUARE. HALF RING. THIS IS SQING!
The sqing ring luminaire combines round and angular shapes! The eye-catcher among the luminaires is based on the PLANLICHT design icon halo and was developed by the Austrian designer Nina Mair.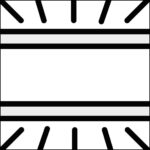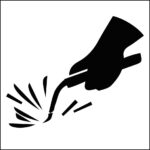 sqing is characterised by the seamless finish of the housing as well as the outstanding diffuser and offers a multitude of options: Be it in terms of housing colours, sizes (3 variants) or the different canopies. In addition, sqing is also available with dynamic white (Human Centric Lighting).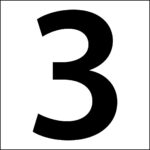 Dynamic white (2700-6500 K)