LIKE JEWELLERY IN LIGHTING DESIGN
anto+ can rightly call itself the jewel among lights. The variety of metallic colours for the iconic lens tube as well as the mask and countless colour combinations for the housing & cable can be used to create an individual masterpiece that is a highlight in any room.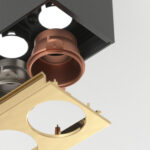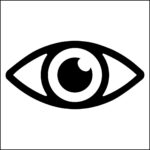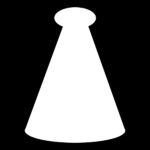 anto+ also scores with natural colour rendition, different lenses for ideal illumination of floors & walls and dynamic white (HCL). anto+ is glare-free and thus ensures maximum eye comfort.
Dynamic White (2700-6500K)